4 tags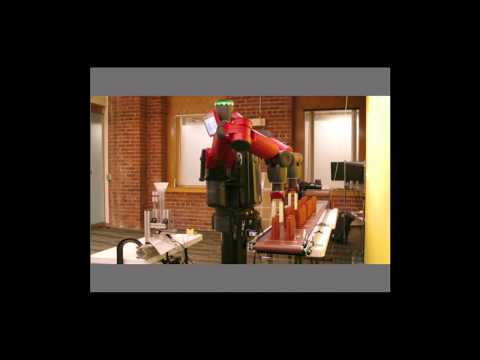 4 tags
4 tags
Watch
fabrication-spaces: Here is a little behind-the-scenes from the Magic Cubes workshop we did this past weekend.  If you or someone you know is interested in running technology workshops for kids in your city, contact us! Big idea:   kids learn by making, and making happens in fabrication spaces that are wired to enable the exploration of a broad range of concrete skills that will make them...
2 tags
Techno utopia: Stowe Boyd on Kevin Kelly and some... →
stoweboyd comments on an article by Kevin Kelly: as information technology advances over the next 100 years, it will push people increasingly into the role of artists, and out of the factories. An evolution of society, not just a speeding up. […]  Of course, the trick isn't just convincing everyone that idleness should still come with a paycheck. The big hitch is managing to survive all...
Technoccult: Bruce Sterling and Jon Lebkowsky:... →
technoccult: Klint Finley The conversation is slow moving again this year, but that's actually pretty nice. A few highlights: Jon Lebkowsky: "There's a real crisis of authority, a question whether we know what we know." Bruce Sterling: "2012 was all about K-pop and Samsung. Who can't admire these two…
8 tags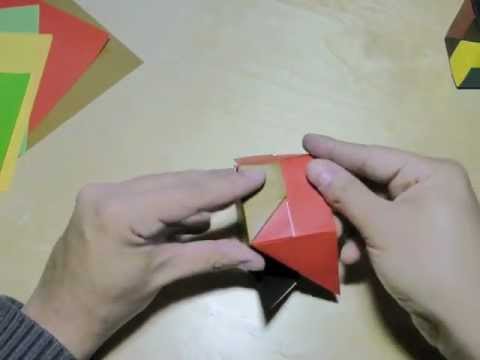 4 tags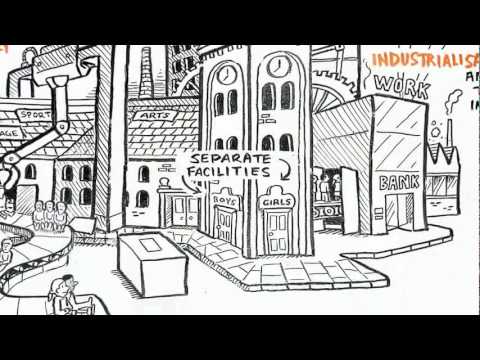 5 tags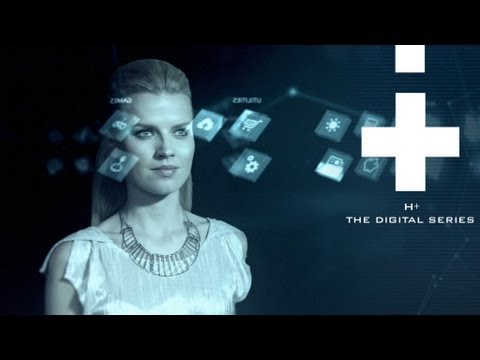 4 tags
4 tags
5 tags
2 tags
Watch
Natural Phenomena is part symphony, part hyperlapse and part visual exploration of the tension between nature and the electric man.  It is so epic that all I want to do is dissect it into every scene, organize them into a map and wonder at the scope of this project: Alaska, Austria, Canada, Czech Republic, Germany, Hungary, Poland, Turkey, US. One of the projects I've been toying with...
3 tags
10 examples of urban data visualization →
humanscalecities: @manufernandez The complexity of cities (a diverse and always changing environment) produces a huge amount of data. The growing availability of tools to generate, capture, store, manage and analyze this data opens up a wide spectrum of possibilities around those big data. The opening up of public data (public transport, traffic flows, water, waste, use of space, business,...
2 tags
3 tags
Watch
humanscalecities: 5 million London bike journeys mapped and animated May I point out that as amazing as this visualization seems to be it is only using origin and destination points to plot the routes.  Currently there is no way to know which routes the cyclists took.  Or is there?   This fits very nicely with my post about DIY urbanism.   Imagine having people voluntarily download the specs...
1 tag
1 tag
3D Printing and The Replicator Economy
By John Rennie "Tea. Earl Grey. Hot," is the command synonymous for every fan of Star Trek: The Next Generation with one of that show's most magical technologies: the replicator. Using 25th-century mastery over matter and energy, the Enterprise's replicators can create virtually any desired object for which it's programmed, from a replacement engine part to Captain Picard's beverage of choice. ...
1 tag
2 tags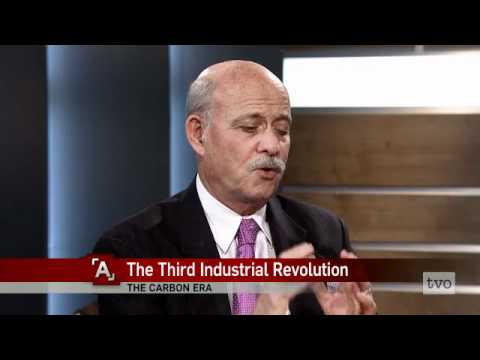 4 tags
3 tags
4 tags
Watch
tinywrld: Žilda brings his "Fragiles Fabulae" project to Naples, which becomes some sort of hell to a collection of wounded angels.   If only more artists had the vision to use their cities as a canvas.
Watch
smartercities: Revolution Recovery's mission is to keep building materials out of landfills. They run a recycling facility that competes with traditional trash transfer stations, but rather than filling our earth up with these materials, they engage in the toil of sorting and reselling, and in the process create jobs and push for a more sustainable planet. Philadelphia, PA
Latin America is getting more expensive than ...
univisionnews: It's more expensive to live in Rio than London. Read More
3 tags
"Hold steady. The biggest mistake people make is that they jiggle the camera...."
– Great advice on how to shoot great video when you travel.   Did you know I maintain a blog called TinyWrld.com that is mostly devoted to showcase cool travel videos?
2 tags
Watch
Make, Do, Change.  A Monocle report on San Francisco as the birth place of the Maker movement.   I'll be there for the Hardware Innovation Workshop on May 15-16 to pitch my latest venture.  Want to meet?